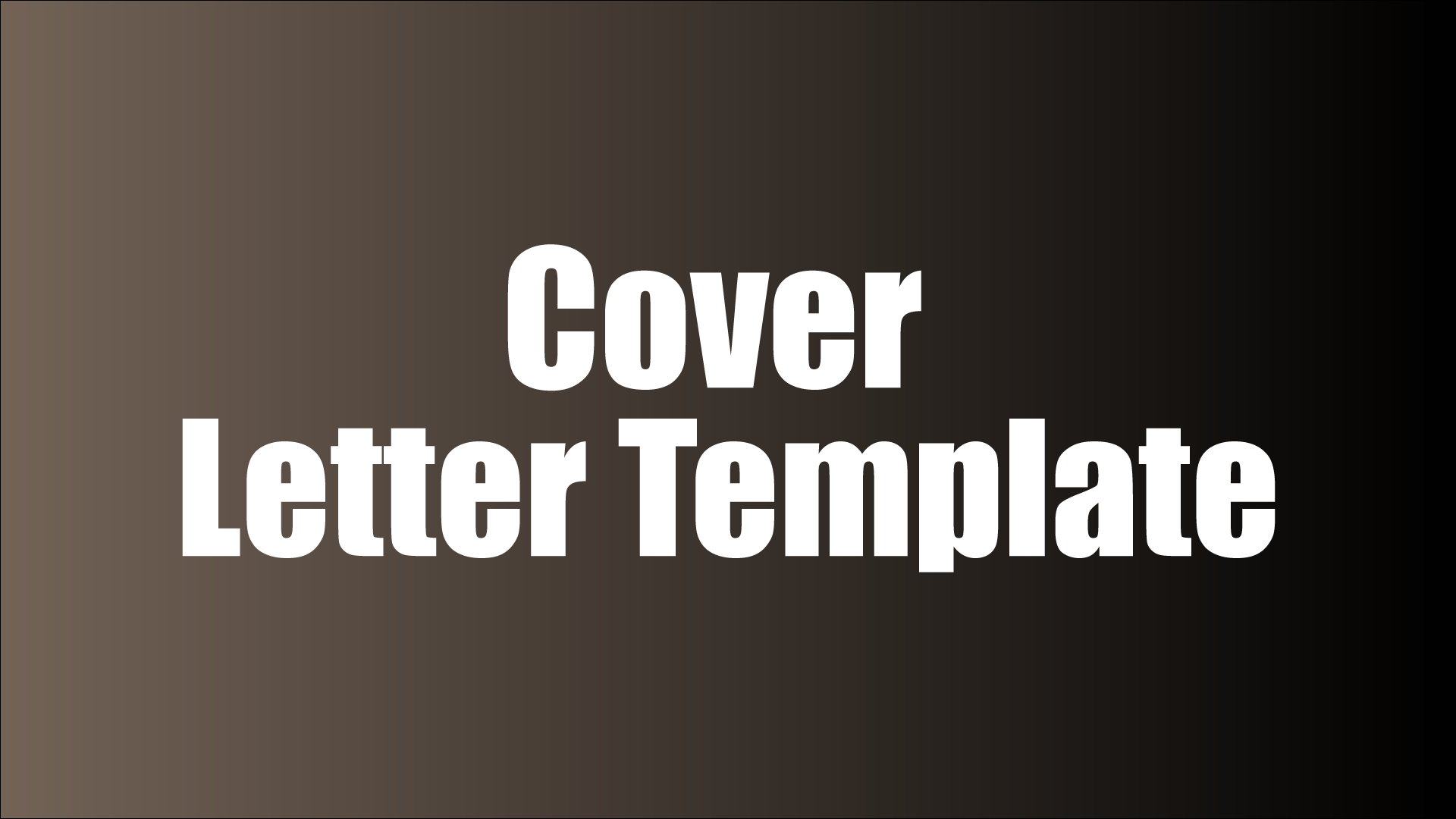 [Your Street Address]
[Your City, ST Zip Code]
[Month Day, Year]
[Recipient Name]
[Title]
[Company Name]
[Street Address of Company]
[City, ST Zip Code of Company]
Dear [Mr./Mrs./Ms. Recipient's Last Name]:
It is with great interest that I am applying for the position of [Title]. When I read the job description of your ad in [Job Listing Source], I felt that it was an ideal match with my career aspirations. I have always wanted to work for a company such as [Company Name].
I believe that I am the ideal candidate for the position due to my extensive experience as [a/an Current/Prior Job Title] for [Current/Prior Company Name]. At my [current/prior] position at [Current/Prior Company Name], I [Description of roles, duties and/or accomplishemnts]
Feel free to contact me and setup an interview at your earliest convenience. You can reach me by way of e-mail at [Your E-mail] or by way of phone at [Your Phone Number]. I look forward to discussing with you my future with [Company Name]. Thanks for your time and consideration.
Sincerely,
[Signature]
[Your Name]
[Your Title]
Enclosure: resume